Restore Your Soul Mastermind
You deserve joy.
Unleash the vibrant, joyful you with our 6-month immersive Restore Your Soul Mastermind. Discover empowering low demand strategies for both parenting and self-care, rekindling your inner spark and embracing the fulfilling life you deserve.
I help exhausted parents
of kids with challenging behaviors to drop demands and create calm so you can embrace your kids with radical acceptance.
Restore Your Soul Mastermind
You deserve joy.
Next cohort starts April 2024
Let's Heal Together
I have walked through so many challenging seasons, and learned powerful lessons about finding what truly matters, letting go of everything else, and fiercely surrounding myself with gentleness. In this incredible Mastermind, discover your own path to ease and joy, connection and trust.
Laura
"Amanda created space for me to finally accept this crazy life I lead. Her ability to ask insightful questions and listen without judgment was the greatest gift."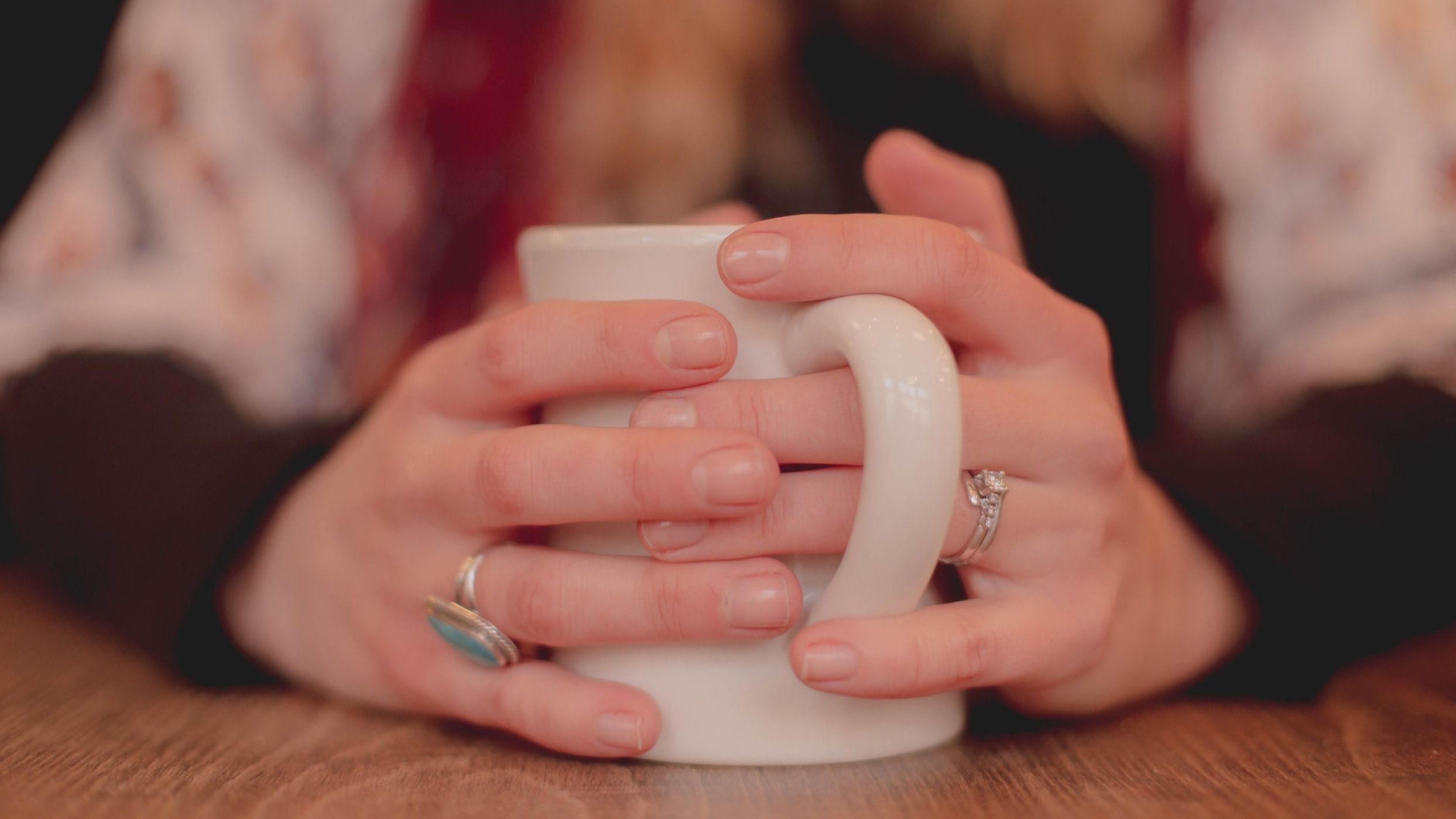 Anna
"This is the first place where I really feel welcome, where I'm not always scared someone is going to judge me or my child."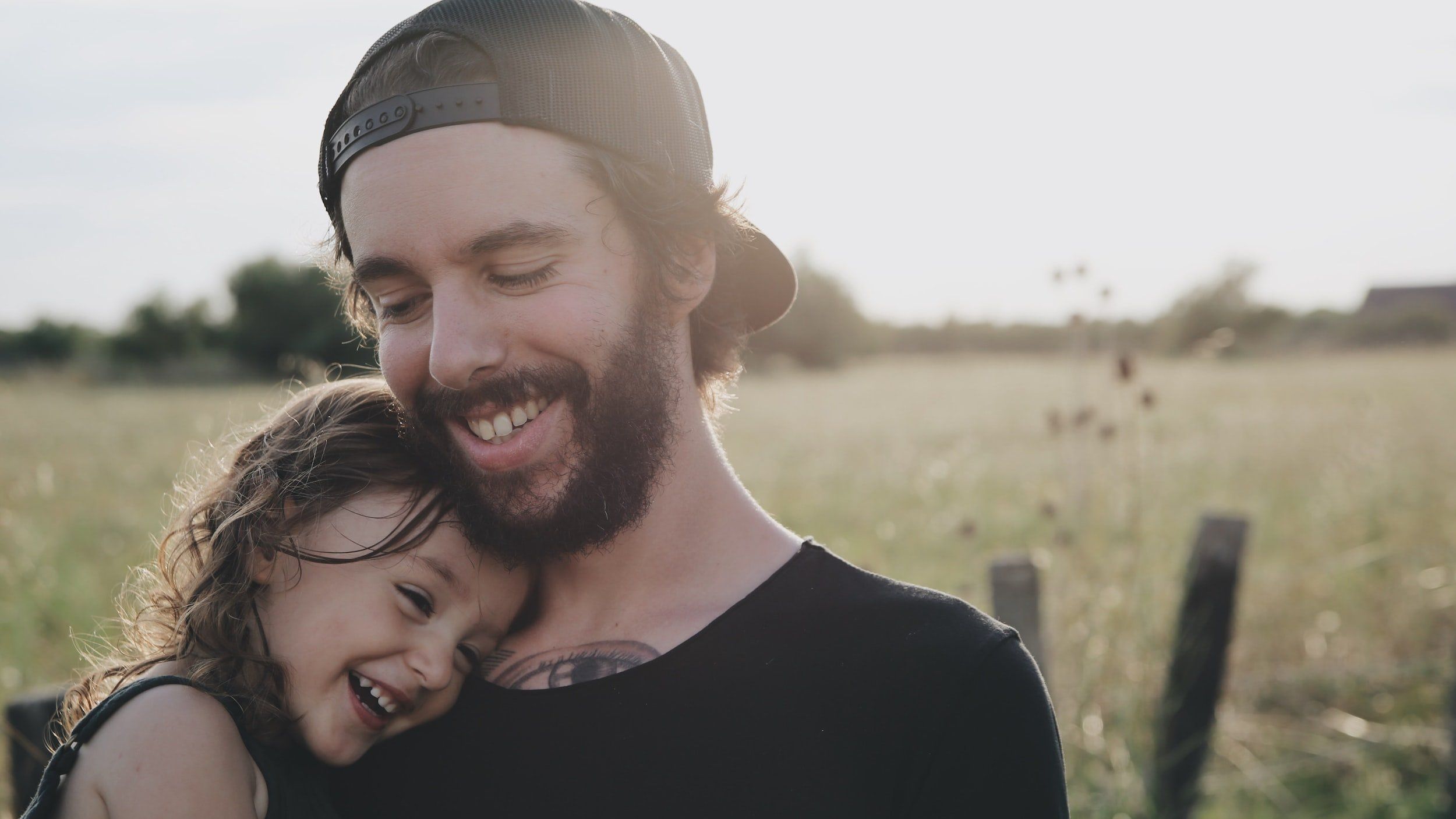 Mark
"Life has felt so hard for so long. Amanda's gentle presence finally makes me feel seen and heard. She's helping bring my spirit back to life."
This Mastermind is for you!
You want nothing more than a few nights away to connect with people who understand you immediately.
You're longing to go deep and transform your relationship to yourself and your struggling child.
You are not satisfied with making surface level change. You are ready for more -- true conversation, connection, and transformation.
What's included in my purchase?
What is the time commitment?
Is there a refund policy?
What if I still have questions?
Do you want restoration and joy in your life?
Enrollment begins February 2024 (waitlisters get early access!). Next cohort starts April 2024. This will (likely) sell out quickly.