Build your foundations. 
Experience the transformative power of low-demand parenting in our Nurturing Roots group coaching program---cultivate deeper connections, find joy, and embark on an extraordinary journey towards a more fulfilling family life. 
Next cohort begins January 2024
Join the waitlist
I help exhausted parents
of kids with challenging behaviors to drop demands and create calm so you can embrace your kids with radical acceptance.
Nurturing Roots
8-week Group Coaching Program
Change your life.
I have walked through so many challenging seasons, and learned powerful lessons about finding what truly matters, letting go of everything else, and fiercely surrounding myself with gentleness. I learned each of these lessons through incredible pain and heartache. In this power-packed 8 week course, discover your own path to ease and joy, connection and trust, without years of agonizing. Allow this hard-earned wisdom to change your life.
Laura
"Amanda created space for me to finally accept this crazy life I lead. Her ability to ask insightful questions and listen without judgment was the greatest gift."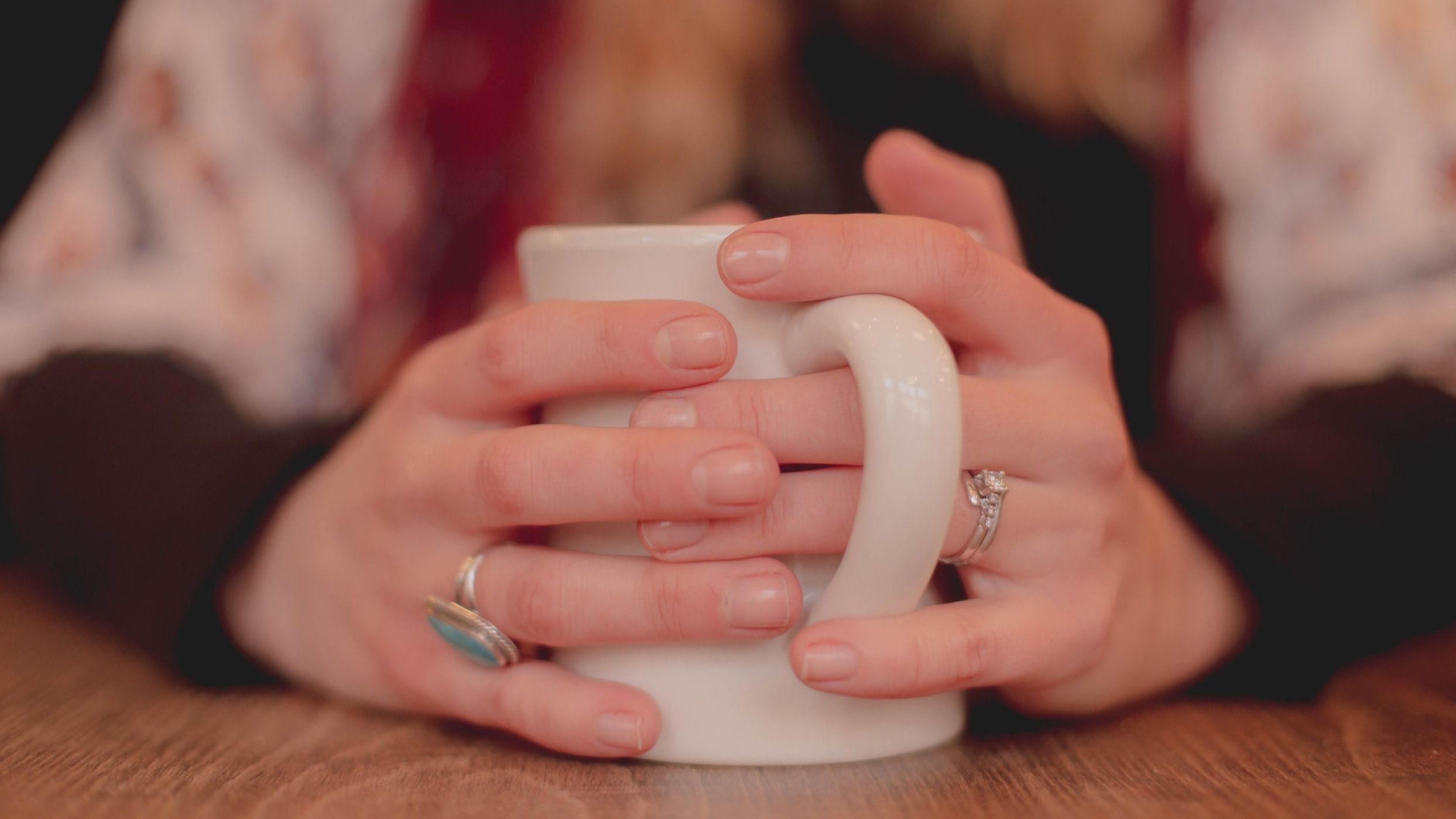 Anna
"This is the first place where I really feel welcome, where I'm not always scared someone is going to judge me or my child."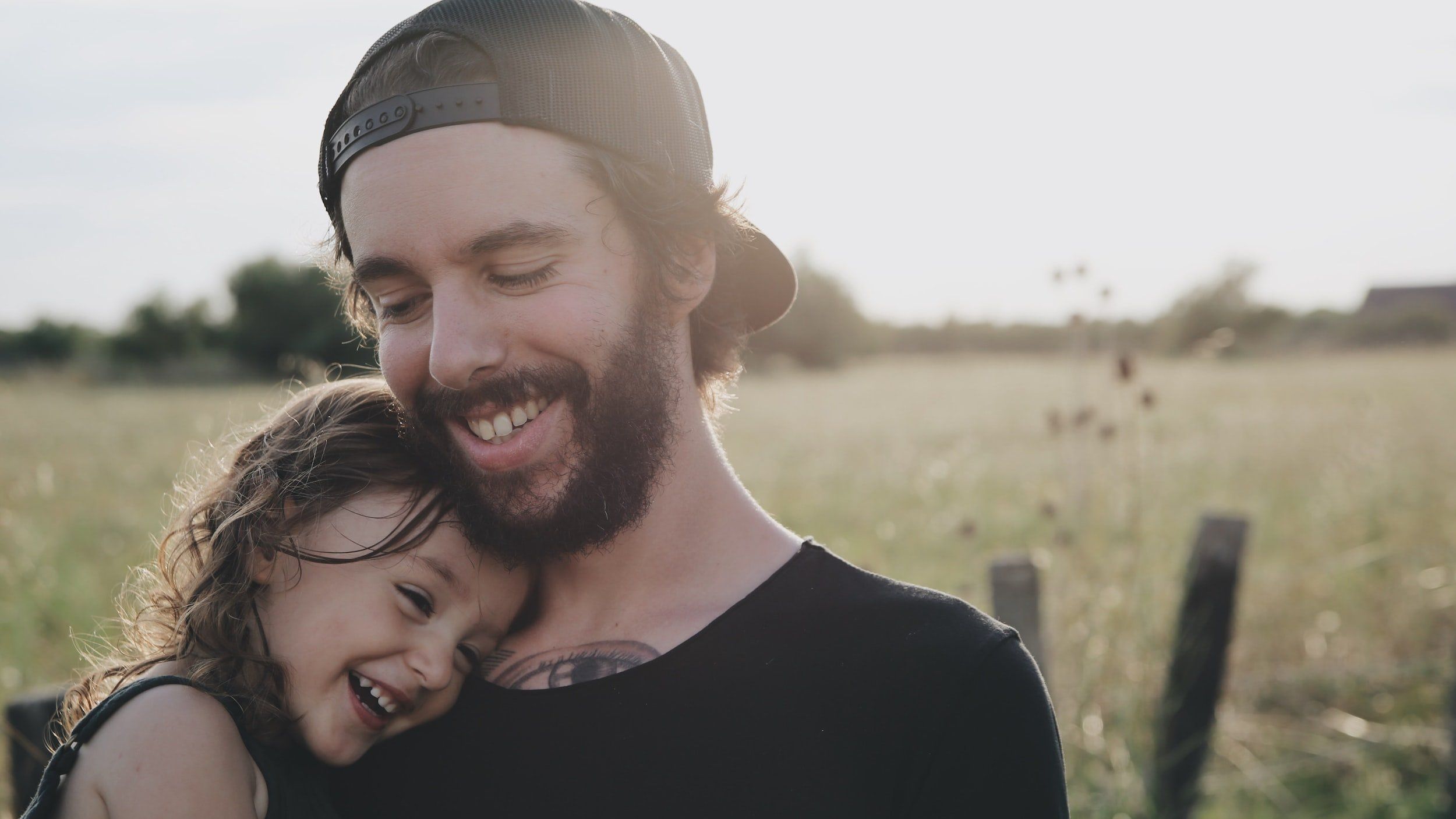 Mark
"Life has felt so hard for so long. Amanda's gentle presence finally makes me feel seen and heard. She's helping bring my spirit back to life."
This experience is made for you!
You're not sure you can even make 1 hour a week work, but you're desperate to see transformation in your life.
You're longing to do the work to transform your relationship to yourself and your struggling child.
You know this work is too hard to do in isolation. You're ready to have people who get it cheering you on and walking alongside you.
What's included in my purchase?
What is the time commitment?
Is there a refund policy?
What if I still have questions?