Low Demand Parenting: A Journey of 6 Steps
Mar 15, 2023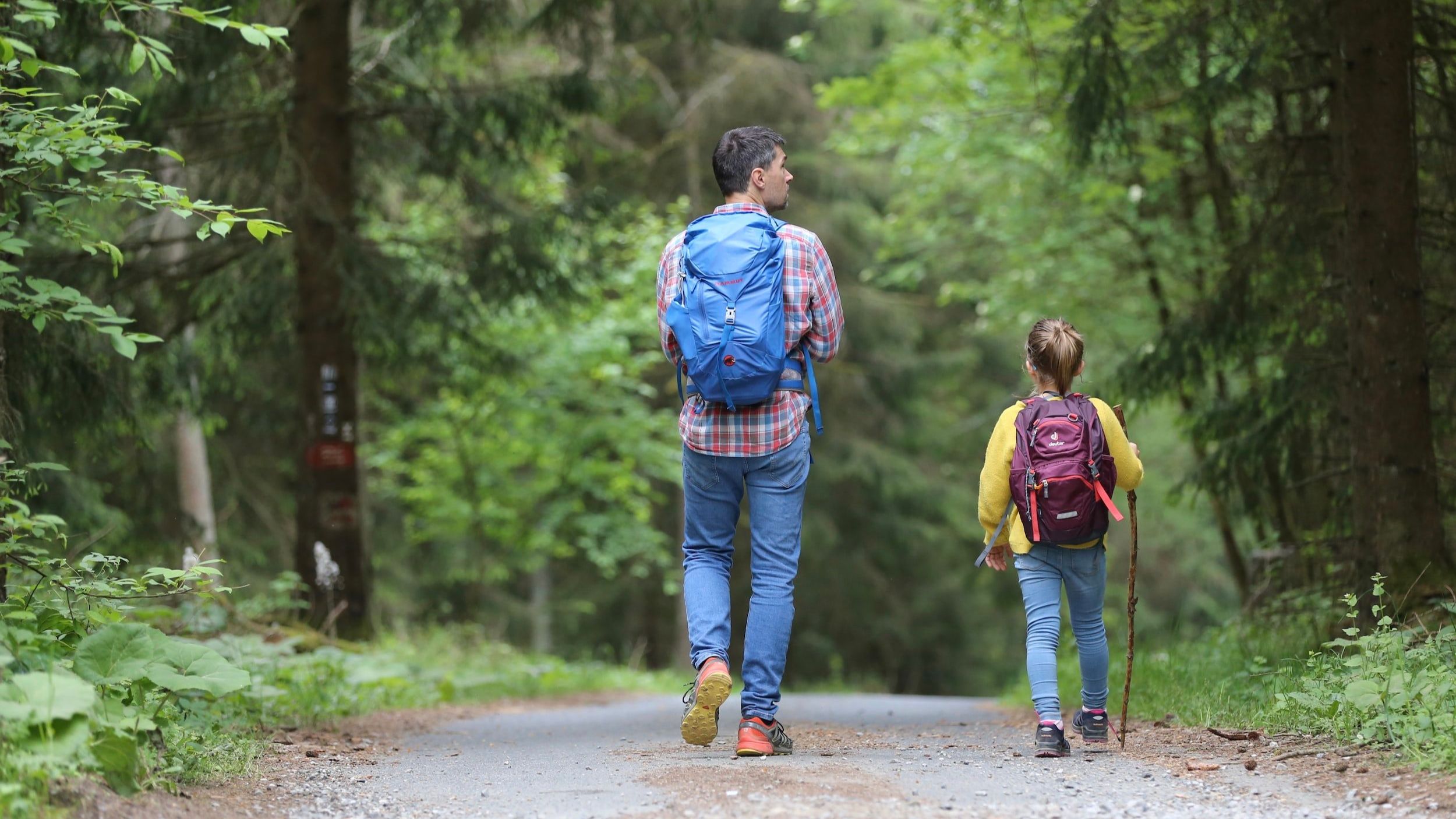 STEP 1: NAME DEMANDS
Low demand parents are "demand detectives"--learning to see the world through a demand lens. We cannot release what we do not yet see. To look at the demands means you have to stop looking at the behaviors. All the crying, refusing, hitting, kicking, screaming, breaking, melting down and flipping out. If they aren't meeting your expectations, it's because they can't. So we name the demands that are too hard for them. If they could do better, they would.
STEP 2: FIND YOUR WHY
Demands are essentially solutions to problems. Which means that deep inside the demand is an adult need that drives it. It's your job to find this "why." -- Why does this matter to you really?
You'll also ask: What do I hope they will learn as I choose to let this go? Reframe your thinking from why you want them to do it to what you hope they will learn in your willingness to drop the demand.
STEP 3: LISTEN TO YOUR CHILD
To listen to our children, we need to create an environment where they are able to share.
Our children sense our energy deeply and are always scanning to see if they are safe. As their parent or caregiver, it is important to recognize that your child is reading your nonverbal and energetic signals more than your explicit verbal ones. Listen to behaviors as communication. As you consider a conversation with your child, practice using declarative language.
STEP 4: PROACTIVELY DROP DEMANDS
Instead of managing explosions and meltdowns, you can align with your deeper why and drop demands proactively for everyone. Here's a new goal: Create a positive set of expectations that your child can manage without difficulty. It's key that this step happens proactively, with intention and forethought. If you are always dropping demands in the moment, both you and your child will remain confused and stuck. Work ahead to drop demands while still maintaining your deep why.
STEP 5: MEET YOUR OWN NEEDS
When you take care of your own needs without layering expectations and demands on top, this low-demand approach begins to evolve into a sustainable lifestyle. You experience the joy and freedom of the low demand life. The real magic happens in the relationship that emerges between parent and child as you drop expectations, hold onto what really matters, and form new rhythms of communication and trust.
STEP 6: CREATE HOUSE RULES
Low demand house rules protect autonomy, freedom, and trust by naming dropped demands as house rules. Instead of making rules around your "can't's," make them around your "can's." These low demand house rules give everyone the confidence that this lifestyle is here to stay, and are key to creating family structure to support this approach. They say "we are not changing our minds on this." House rules protect against shame, which thrives in secrecy, while stating house rules brings pride and confidence.
LEARN THESE STEPS AND DEEPEN YOUR JOURNEY
The Low Demand Masterclass will support you in learning and mastering this framework, giving you the tools to be a demand dropping ninja. The art of meeting our own needs while honoring our children's boundaries is within reach.
Get on the list!
Subscribe to my weekly Newsletter to get weekly lessons, motivation, and ideas delivered to your inbox.