"AMANDA CREATED SPACE FOR ME TO FINALLY ACCEPT THIS CRAZY LIFE I LEAD. HER ABILITY TO ASK INSIGHTFUL QUESTIONS AND LISTEN WITHOUT JUDGMENT WAS THE GREATEST GIFT."
- Laura W.
What I do:
COURSES
COACHING
COMMUNITY
and all things low demand
Low demand parenting means dropping demands and reducing expectations in order to meet our kids with radical acceptance. The purpose of the low demand life is to find ease and joy.
COACHING
In the Low Demand Masterclass, an intensive, supportive 8-week online course and group coaching program, we dive deep into low demand parenting principles and how to apply them to your life. 
Learn more
Mastermind
Ready to make major progress in your parenting life Dreaming of being surrounded by space and community to do the deep work? This Mastermind is for you. A 6-month intensive with 2 live retreats, weekly group coaching calls and individual coaching sessions, this Mastermind will transform your life.
Learn More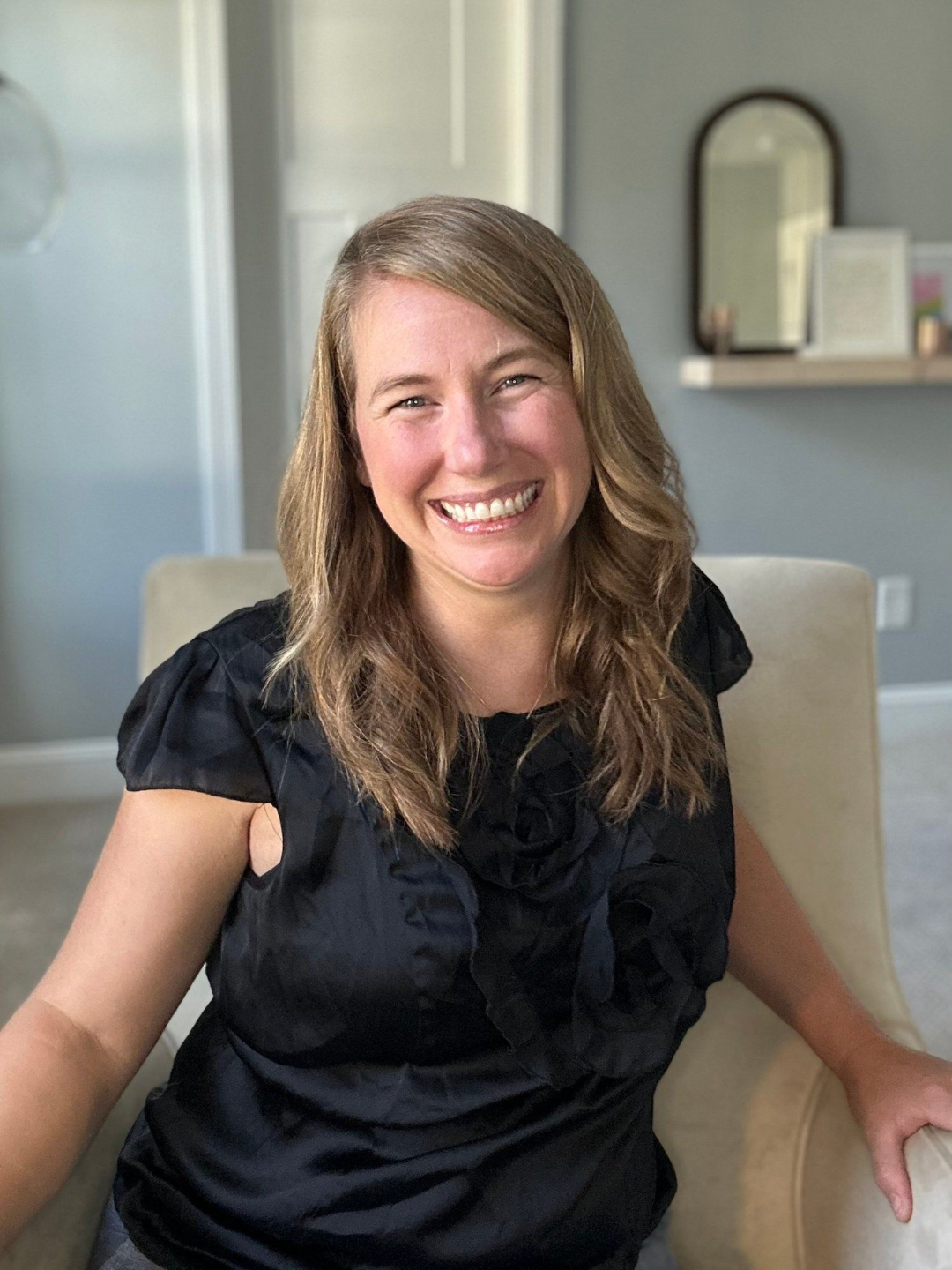 I love seeing weary parents come to life again.
---
With two Duke degrees, countless academic papers, and a Masters in Theology under my belt, it seemed I was on a steady path. But in 2020, when my son went into severe autistic burnout, and I descended into my own breakdown, everything in my life changed. I reworked my parenting approach and my self-care rhythms based around radical acceptance. From this experience, the low demand approach was born.
I'm a late diagnosed autistic adult, and very proud of it. I'm terrible at small talk; I never leave a party gracefully. My soul comes alive in deep places, deep in nature, deep in contemplation, deep in conversation. I treasure solitude and feel fully alive while woodworking, doing yoga, walking at the beach, and snuggling my kids.
I am ready to help you take your next steps on your parenting journey.
About Me